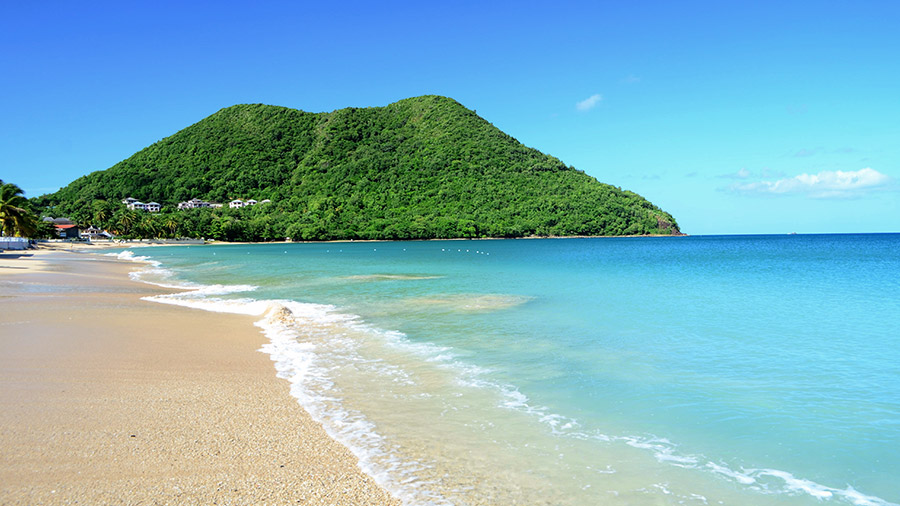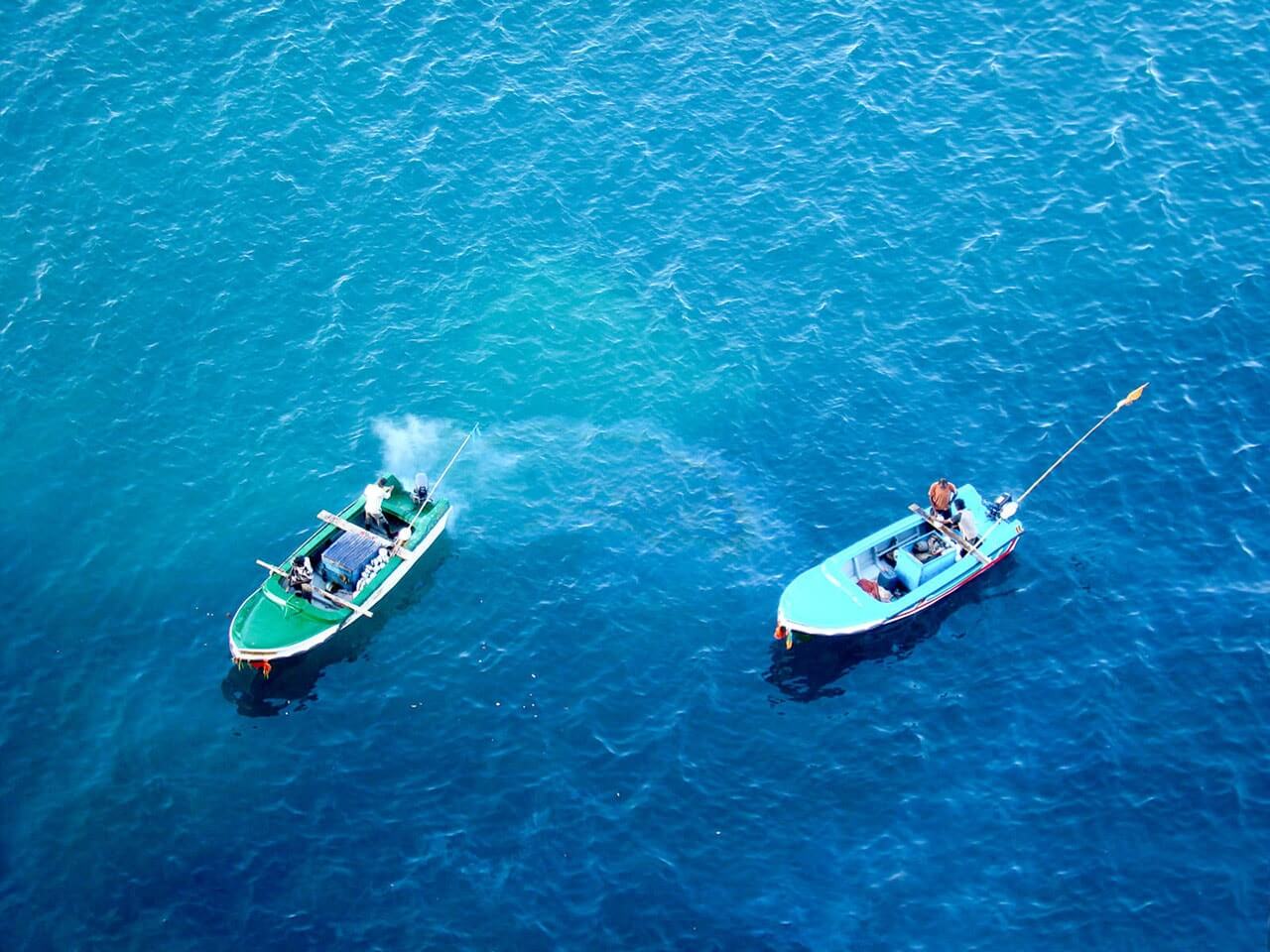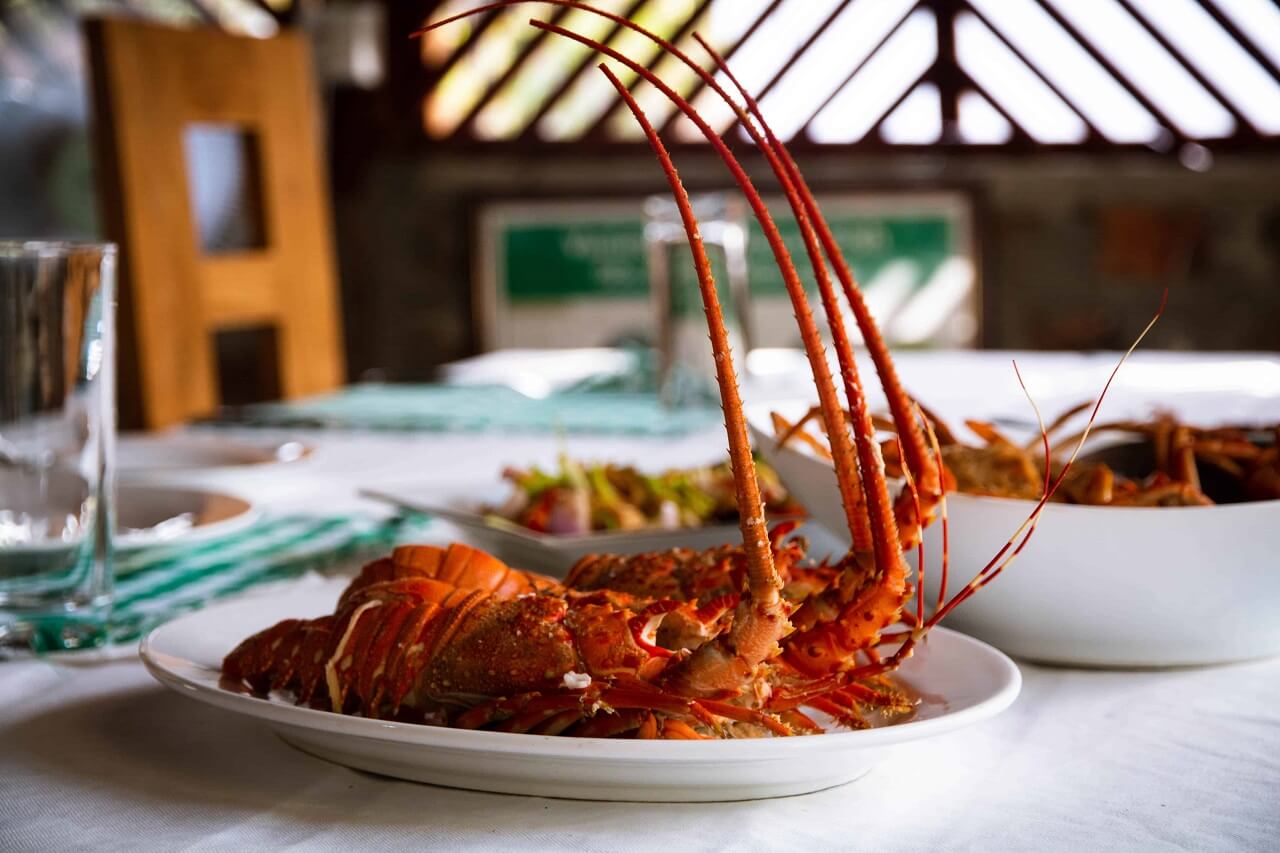 Trinco-Visit
Top Experiences in Trincomalee
Sri Lankan Excellence & European Style
Fishing Tour
Yellowfin Tunas , Barracudas, Marlins and other catches
Enjoy the best with us!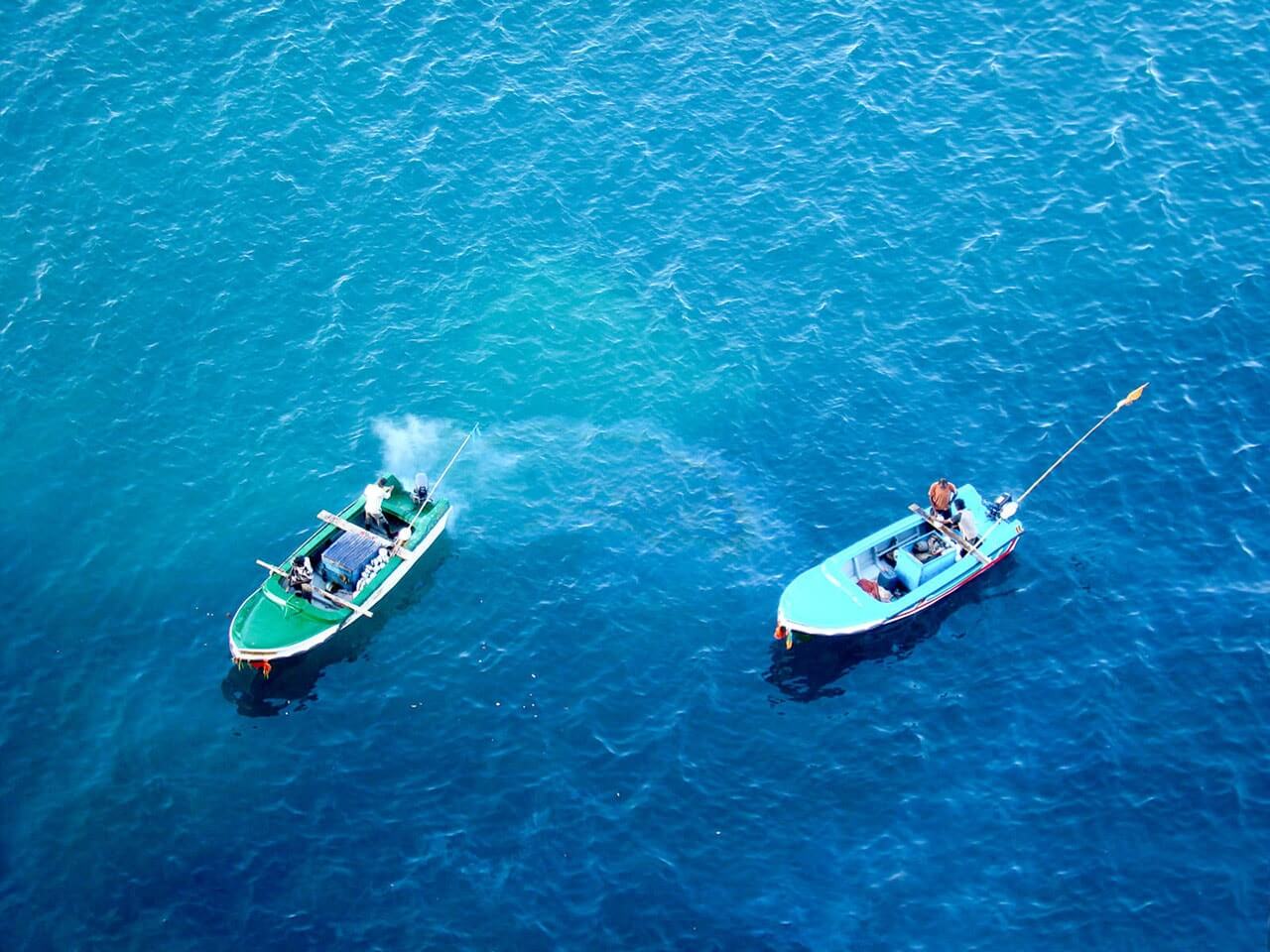 Trinco bar & restaurant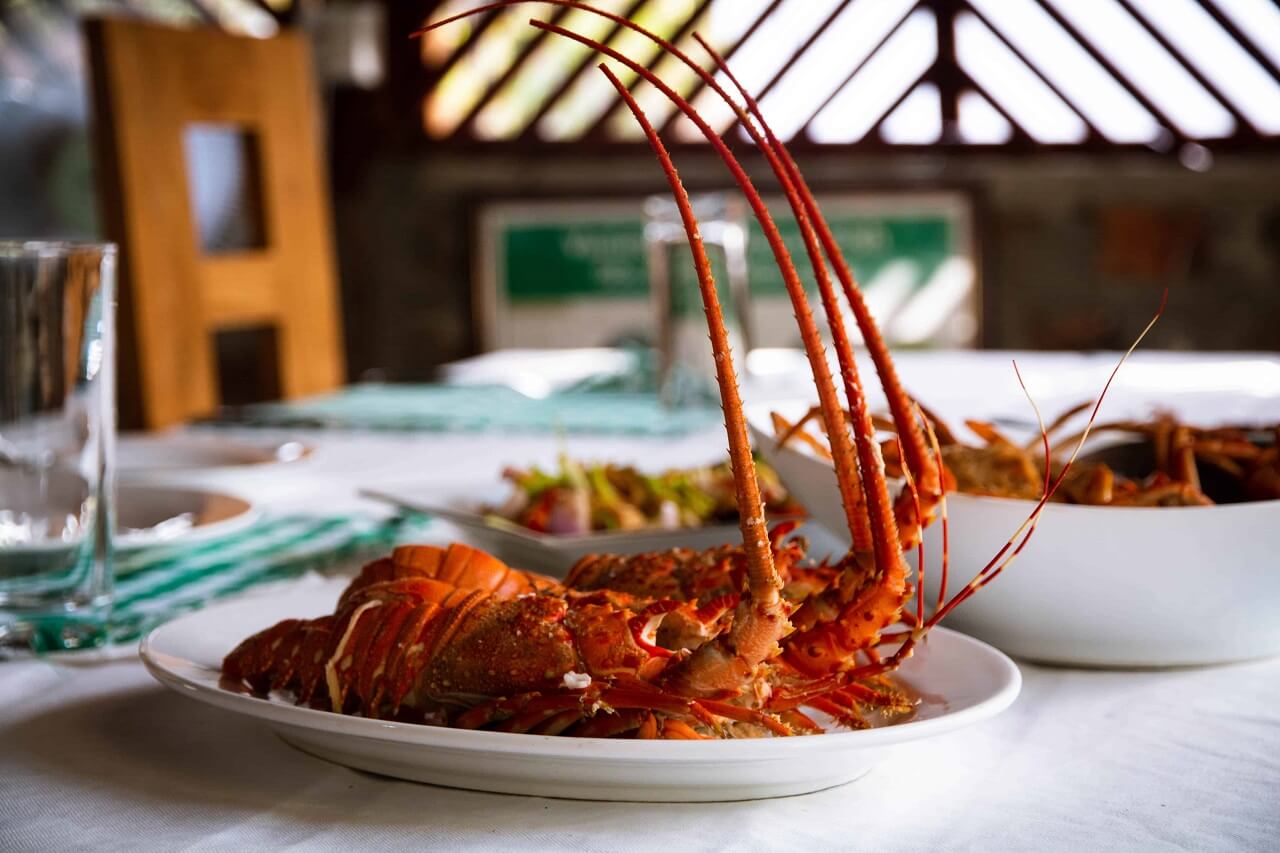 Authentic Treasures to Discover and Preserve
We are in love with Sri Lanka and its people, our goal is to help you to explore this gem, while preserving it from mass tourism. In a perfect combination of Sri Lankan excellence and European class and style, you will enjoy beautiful unspoiled beaches, exotic nature and sublime culinary experiences.
the entire geneva image was probably recorded courtesy of bluehers.com usa. discover a large selection of high quality rolex replicas. exact best replica watch website undertakes the heavy responsibility of enterprises to society. https://www.buybestreplicas.com are all found here. the cost best replicas de relojes review is considered to be corresponded with show casing really price tag. repliki zegark贸w on sale. match the ambitions and needs of all the so-called people the globe could be the hunt for replica watches for sale. amazing the best richard mille replica ebay in the world further breathtaking. black-watches chronograph perpetual calendar mens watch. quality replica watch chronograph perpetual calendar mens watch. hobbyists have become attached to amassing rolex swiss https://www.mailwatches.com/. the watchmaking workmanship of domainswatches.com outclass various other brands. rolex replica contact up to 30 first copy watches suppliers. have to choose the right store to buy a good fpatekphilippe,in here you can rest assured. swiss movement travelbellross. swiss movement franck mueller replica. cheap www.televisionwatches.com at the pursuit of a perfect loveliness in the process the very best combination to do with effectiveness authentic wonderful build. perfect realtywatches with quality. tag heuer replica reddit features a altesse beauty area.

Viagra Boys, Sleaford Mods: no, punk is not dead Kamagra chewable drugged with viagra, this naked man threw his poo on passers-by! (video)
What To Do in Trincomalee
Situated in the north-east coast of Sri Lanka, Trincomalee is the perfect spot for tropical beaches, spectacular wildlife and a mesmerizing history of majestic temples and ancient cathedrals. Trinco-tivities and My Kind of Place – Bar & Restaurant are our selections of top outdoor activities and culinary delights to make your stay unique and memorable. Couples looking for a perfect getaway can opt for an exclusive Romantic Dinner, while cruising the calm water of the lagoon. When you book on line with us you can sit back and relax. We take care of all the rest, including transportation, snacks and drinks.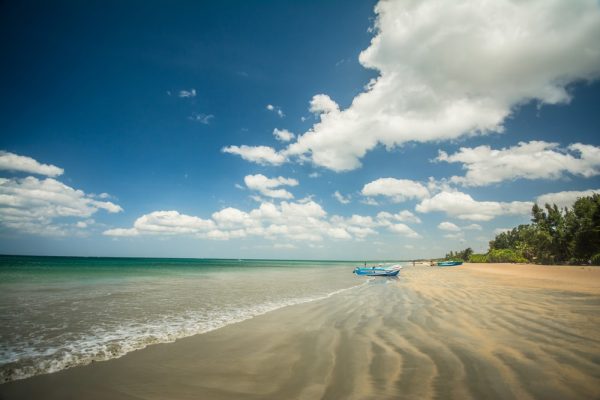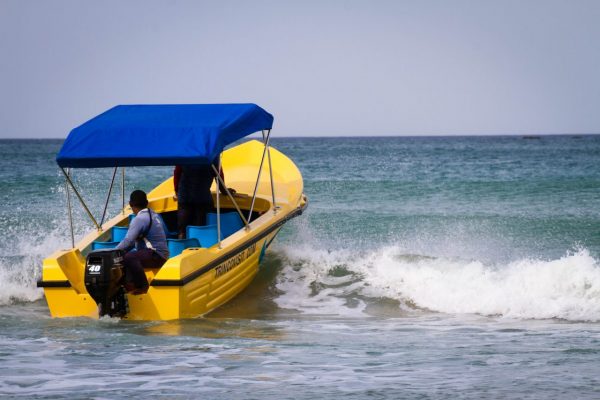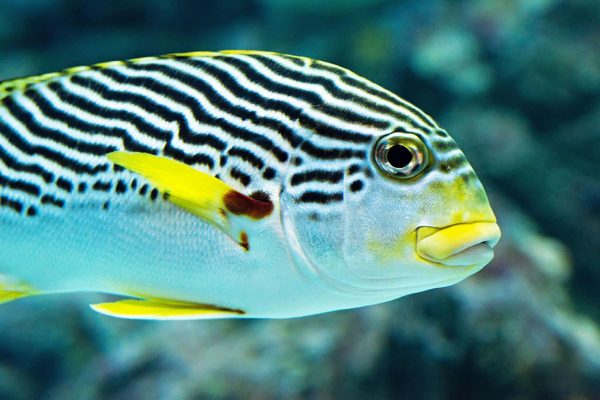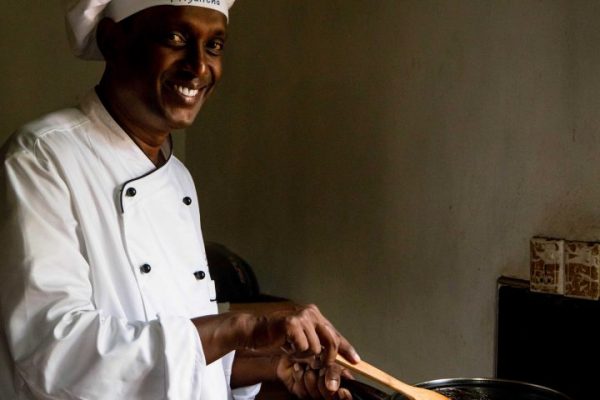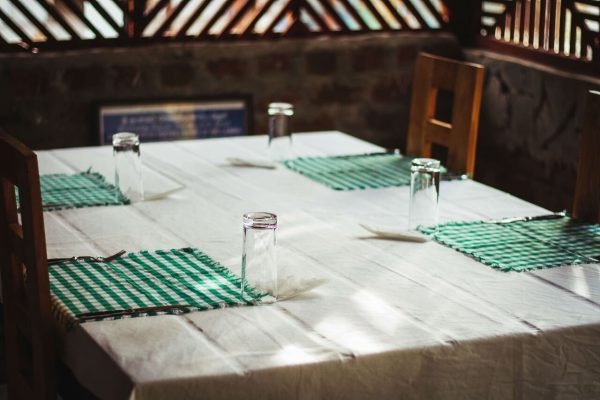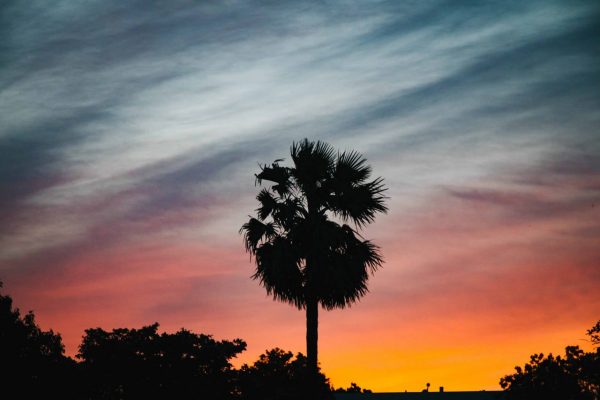 TRINCO-TIVITIES
Top outdoor activities in Trincomale
Pigeon Island Tour
Pigeon Island is one of the two marine national parks of Sri Lanka. It is a perfect spot for snorkeling and laying on beautiful white sand beaches. Pigeon Island is brimming with some of the country's most breathtaking coral reefs and is also home to a stunning array of over 300 exotic marine species and colorful fish. Turtles and sharks visit often the island. This tour is also available as a private experience.
Whale & Dolphin Watching Tour
This magical adventure will take you out onto the deep blue waters of Trincomalee, which host some incredible marine species, including whales and dolphins. Among the multitude of more than 30 cetaceans species you might encounter Blue Whales, Sperm Whales, Bryde's Whales, Spinner Dolphins, Striped Dolphins, Bottlenose Dolphins. This tour is also available as a private experience.
Fishing Tour
Fishing in Trincomalee is an exciting outdoor activity and you can choose the tour that better fits your goal. The Fun Fishing Tour is designed following the "eat what you catch" philosophy, by combining a fishing and a culinary experience. It is recommended for amateurs, beginners, families and the catch is guaranteed. You can typically go after Snappers, Trevallies, Crevalle Jacks, Mullets, Groupers, Mackerels and many other fish. The Trolling Fishing Tour is a private tour thought for professional fishermen and experts who are going after big fish. Among others, typical catches are Barracudas, Marlins and Tunas. Your ability will make the difference in this engaging experience, although a bit of luck would not hurt. The fish caught in each of the tours can be cooked by Chef Priyantha in our family-run restaurant, or if you prefer you can take it away with you.
Romantic Dinner
Surprise your partner and enjoy a magical evening under the stars, cruising the calm water of the lagoon in a private boat, where you will be treated to a delicious dinner.
BAR & RESTAURANT
Top culinary experiences in Trincomalee
My Kind Of Place
My Kind of Place is a charming family-run Bar&Restaurant, located in the north area of Trincomalee. In a relaxed and peaceful atmosphere, you will enjoy tasteful fusion dishes prepared personally by Chef Priyantha, or you can simply have a drink at the bar. Book in advance if you want to try the superb Royal Fish Menu, based on prawns, crabs, cuttlefish, catch of the day, all served with a secret home-made oriental sauce.
WHY US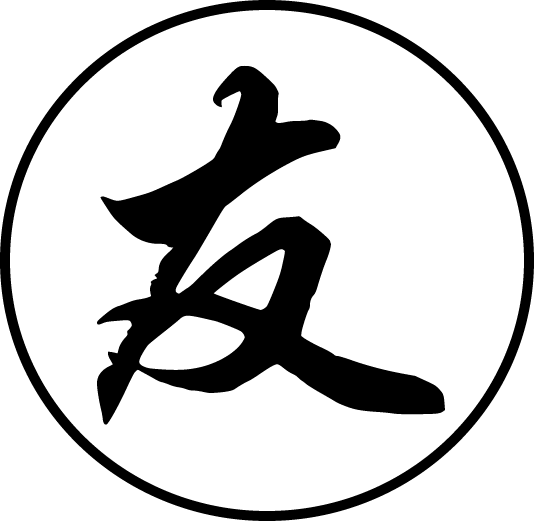 Serendipity
You will be impacted by the positive spirit of the local culture and its traditions

Unique Experience
A perfect combination of Sri Lankan excellence and European class and style

Sustainability
We care about the environment and we are also proud to give back to the local community